Highly dedicated and results-driven, Daniel Woodford is a Mission Bay Capital Partners Co-Founder with over 13+ years of experience accentuating the multifamily investing and real estate syndication landscapes.
Known for helping others attain their unique versions of investment success, Daniel features strong expertise involving aggressive ROI integrations, private investor networking, and the art of fostering healthy financial independence.
In addition, he enjoys utilizing this industry acumen to not only position investors for sustainable wealth trajectories, but do so all while ensuring they feel confident as they navigate the transient arena of alternative investing.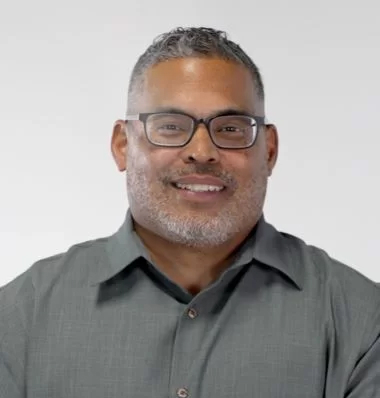 Born and raised in Niles Michigan, Daniel co-formed Mission Bay Capital Partners after building over a decade of experience within the investing, syndication, and multifamily operations sector.
To date, Daniel holds an MA in Real Estate Development from George Mason University and initially joined the industry in 2009 after serving 20 years in the U.S. Air Force. With this as his base, Daniel has since become a seasoned multifamily operator with property valuation, acquisitions, and asset management expertise.
In addition, he has become notably respected for his 'get things done' ambiance, strong network with private equity, hedge funds, and agency debt organizations, and proven ability to harvest lucrative, raised capital opportunities.
Operating with transparency and integrity, Daniel enjoys delivering investors the concierge support they merit and ultimately the high returns they deserve.
From financial literacy insights to market alignment, Daniel is committed to enhancing the entire investing experience – demonstrating that via blending his history in property valuation, acquisitions, and asset management with his army values to solidify mutually beneficial results.
Overall, Daniel is renowned for his innovative approaches, track record for exceeding ROI expectations, and every effort that he does in the alternative investment space rests on one cornerstone notion: his passion for both helping and seeing others succeed.
Daniel is one who appreciates the ever-evolving market, knows how to secure viable paths forward in accordance with trajectories, and above all, treats every partnership/alternative investment with the respect and dignity it deserves.
On the occasions when he is not working, Daniel enjoys working out to stay healthy both physically and mentally, being an avid lifelong learner, and frequently traveling with his wife and family to explore new places, people, and cultures.