Co-Founding Mission Bay Capital Partners on the foundation of integrity, Kristine Jefferson is a respected multifamily investor and entrepreneur renowned for helping investors achieve new levels of financial literacy, growth, and independence.
As the COO, Kristine brings with her an extensive 14+ year background involving the intricacies of real estate syndication, ROI optimization, and cultivating advanced pipeline/team efficiencies.
Even more, she enjoys leveraging that asset class dynamicity to not only propel organizational initiatives forward, but to deliver aspiring investors what they value the most – time, energy & wealth.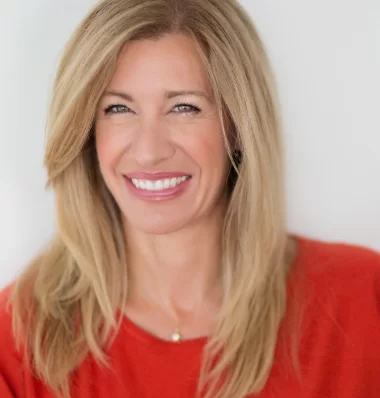 Native to Connecticut and currently based in Virginia, Kristine has built a large inventory of investing experiences and syndication progressions.
Prior to Mission Bay Capital Partners, Kristine earned a BS in Education from Radford University in Virginia and began her career in office equipment sales. But after recognizing just how lucrative and borderless real estate investing was, Kristine soon pursued that and became a real estate investor full-time in 2008.
Today, Kristine invests throughout the United States, has gained over $100M in assets under management, and is heavily accredited for accentuating the alternative investment playing field.
Leading with a moral compass, Kristine has a genuine passion for helping others navigate the investing landscape thoughtfully, capitalizing on team strengths and ultimately highlighting the inherent value of real estate investing as a collective. This, in conjunction with her passion for going beyond traditional syndicator scopes and reputation for harvesting new growth opportunities, is what shaped Kristine into an endorsed industry change agent – one who is devoted to raising the bar for her team, her community, and the trajectory of sustainable investing as a whole.
To Kristine, every investment matters. Her team/client successes are her successes, she values transparency and is relentlessly motivated to help all walks of life unlock wealth-building potential.
However, when Kristine is not working, you can often find her focusing on her health and fitness, and lifelong learning. She's also enjoying time with her husband of over 25 years, and their two dogs, while both of their children are away at college.